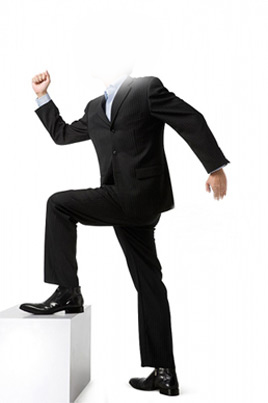 Moving People Forward
If you have s interest in working for the best hospitality organization overseas, IHRI want to hear from you. We can help you to find the best positions that match your experience and interest.
Our policy is to first study and analyse the recruitment assignments, the location, the job prospects growth potentials, the working atmosphere and not just the financial rewards. The motto "Right Person for the Right job" carries the promise "Right employment for the Right Man". 
The hospitality industry is the largest and one of the most dynamic in the world today. It offers boundless possibilities in an exciting field in which new areas are opening up every day. If you have energy, creativity, a true entrepreneurial spirit and hospitality at your fingertips, you will be able to reach positions of responsibility very early on in your career. Hospitality allows rapid upward mobility. It depends on you: if you want it, you can do it! 
According to the World Travel and Tourism Council the economics will be dominated by three industries: telecommunications, information technology and tourism. The travel and tourism industries have grown by 500% in the last 25 years.
With increasing globalization, career opportunities in this field are not only limited within the country but there are chains of hotels which operate internationally providing scope of a career abroad. It is a glamorous profession which has a bright future. With the growth of hotel industry propelled by foreign and domestic tourism and business travel, the demand for well trained quality personnel too has grown impressively. 
The diversity of experience in hotel management is greater than in any other profession. Hotel industry involves combination of various skills like management, food and beverage service, housekeeping, front office operation, sales and marketing, accounting. Today, the rise in corporate activity (leading to greater number of business trips) as well as the wish to travel on holiday has made the hotel industry a very competitive one. 
Our orientation session is designed to provide a selected candidate with the correct picture about the country where he is selected, the people, the work culture and the atmosphere along with the organization.